THE FUTURE OF PROPERTY EDUCATION
"I help everyday people escape the 9 to 5 by teaching them how to set up and run a successful property business."
Hi, Richard Norris here.
I aspire to create a property movement and revolution. My journey has been painful, and it didn't need to be this way. I want to help as many people as possible avoid the pain that I have experienced in my property education.
Property education is ready for revolution.
I provide a detailed and specific step by step process that I am continuously refining and improving to help my students get the best possible results in the shortest possible time. I genuinely want to help as many people as I can change their lives for the better.
Anyone can achieve their dreams when they have the right guidance, coupled with the right mindset.
My current students have become great friends and potential joint venture partners for the future. Together, we are changing and improving our lives and our collaboration helps everyone to win. Winning alone is soulless, winning together is a movement.
What began as a struggle, has helped me to evolve myself and my business, the new property revolution is here and I'd love for you to be a part of it and join me.

Richard Norris
Founder
Financial Freedom Through Property
"I learned it's not about relying on something you think, but more about finding the facts. Due diligence and market research are essential and easy when you taught me how."
"Just knowing that you have a residual income in the background really creates a feeling of security."
"You gave me the confidence that I can actually go out there are do this myself."
EDUCATION
with
FINANCIAL FREEDOM THROUGH PROPERTY
PROPERTY INVESTORS ACCELERATOR
How To Start And Grow A Property Business
Exclusive Training
No previous experience of property development is necessary.
In 42 days you will have the confidence and knowledge to escape the 9 to 5.
The secrets to success, clearly laid out step-by-step, to take you from novice to successful property investor.
You will create predictable and sustainable life-changing returns with total confidence.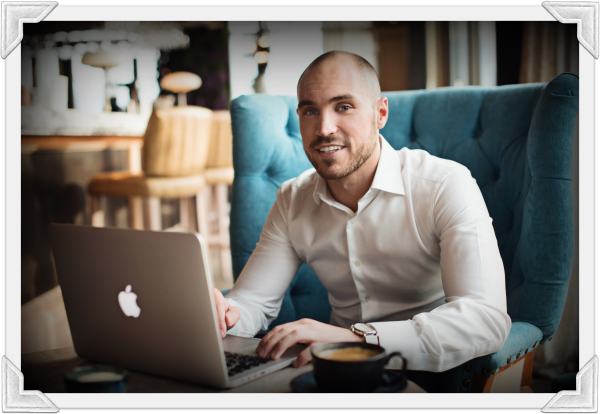 RICHARD NORRIS
FOUNDER & HEAD COACH
I work with everyday people who have access to financial resources to help them start and grow a property business by improving their financial literacy skills and showing them how to implement a decentralized business structure using leverage and debt consolidation to scale with predictability and certainty. I have helped people to buy their very first property and or investment property, and I have also helped property investors with a small property portfolio scale their property business exponentially.
I currently own a £1,500,000 property portfolio, which I have built from zero to 15 properties in just 18 months. I have since bought and converted multiple properties into high cash flowing assets that collectively generate gross rental revenue of £13,500 per calendar month and a net passive income of £72,000 per annum.
How To Start & Grow A "Hyper-Profitable" Property Business
On this online masterclass, Richard shares with you exactly how he went from feeling unfulfilled in his corporate job where he was stuck trading his time for money to building a multi-million property portfolio and replacing his original salary whilst freeing up time to live life on his terms.